Choose Your Own Retirement Adventure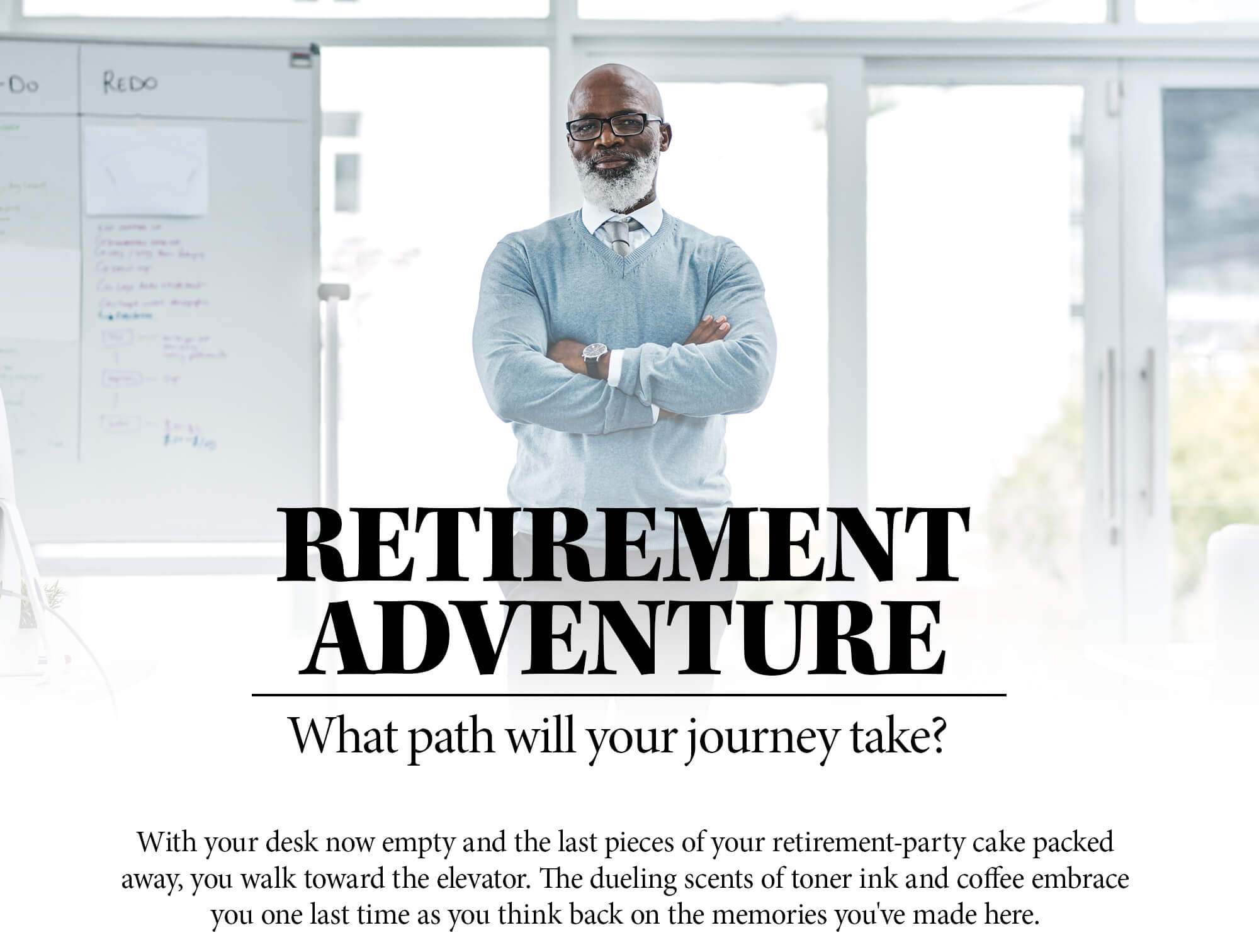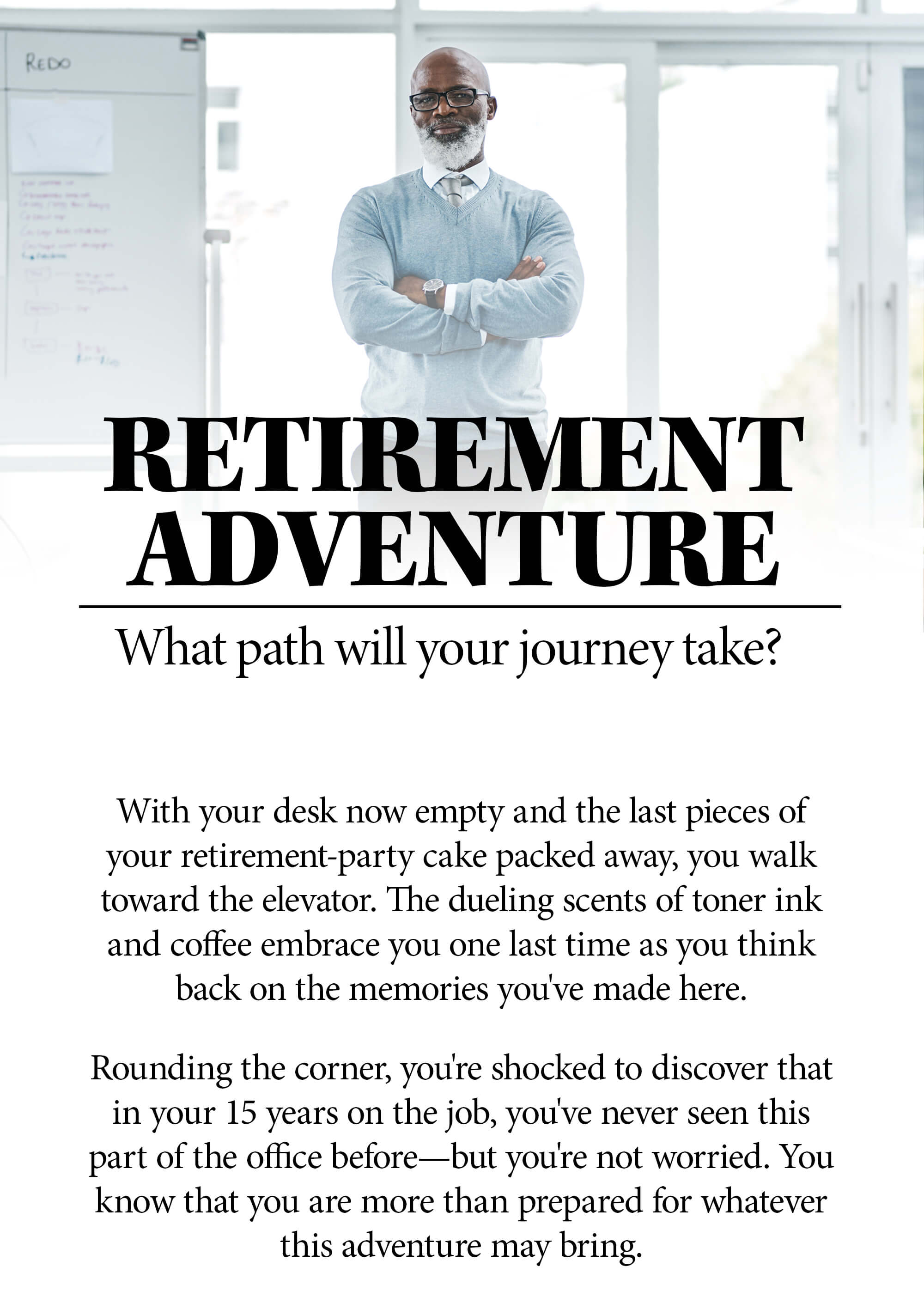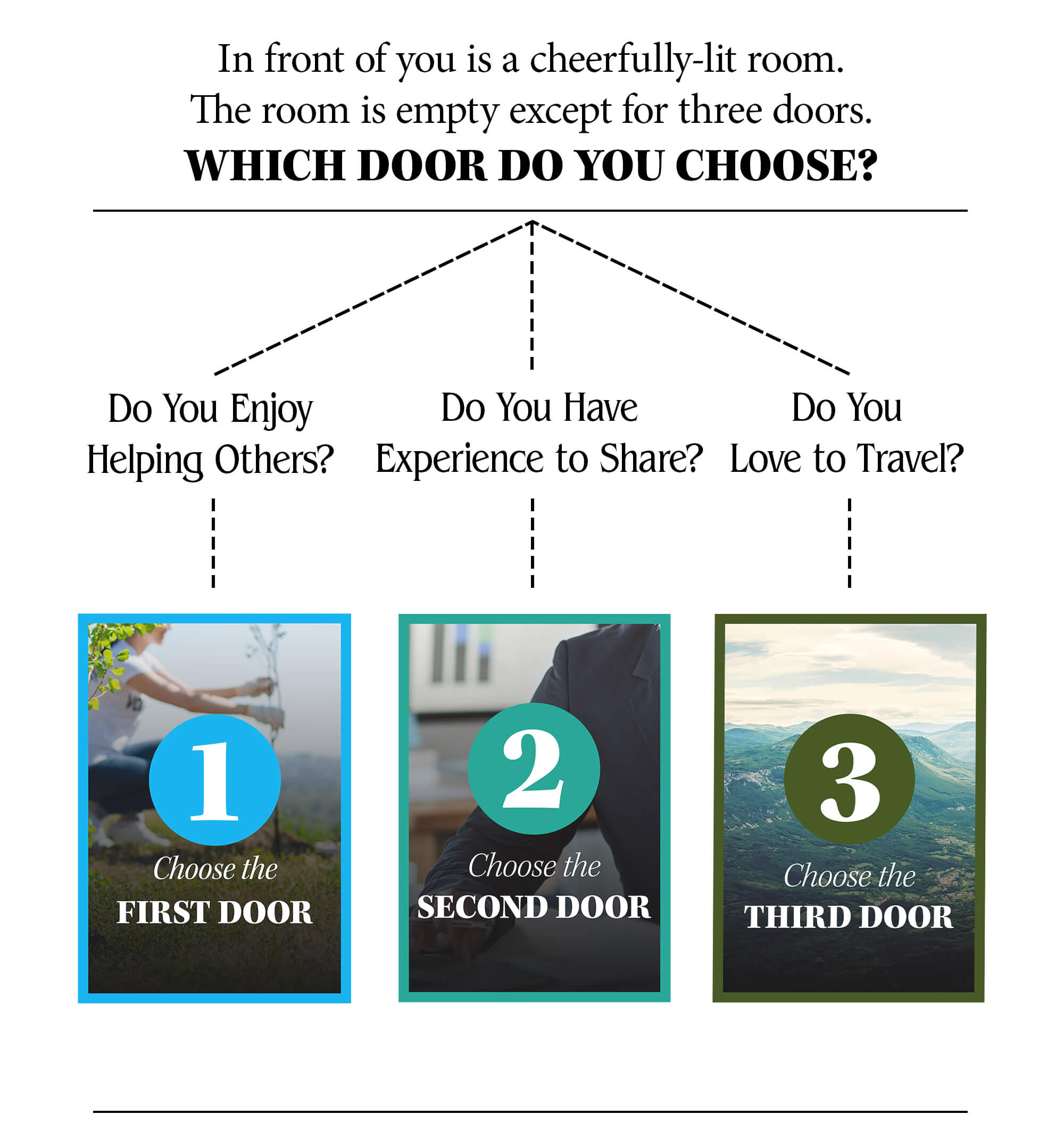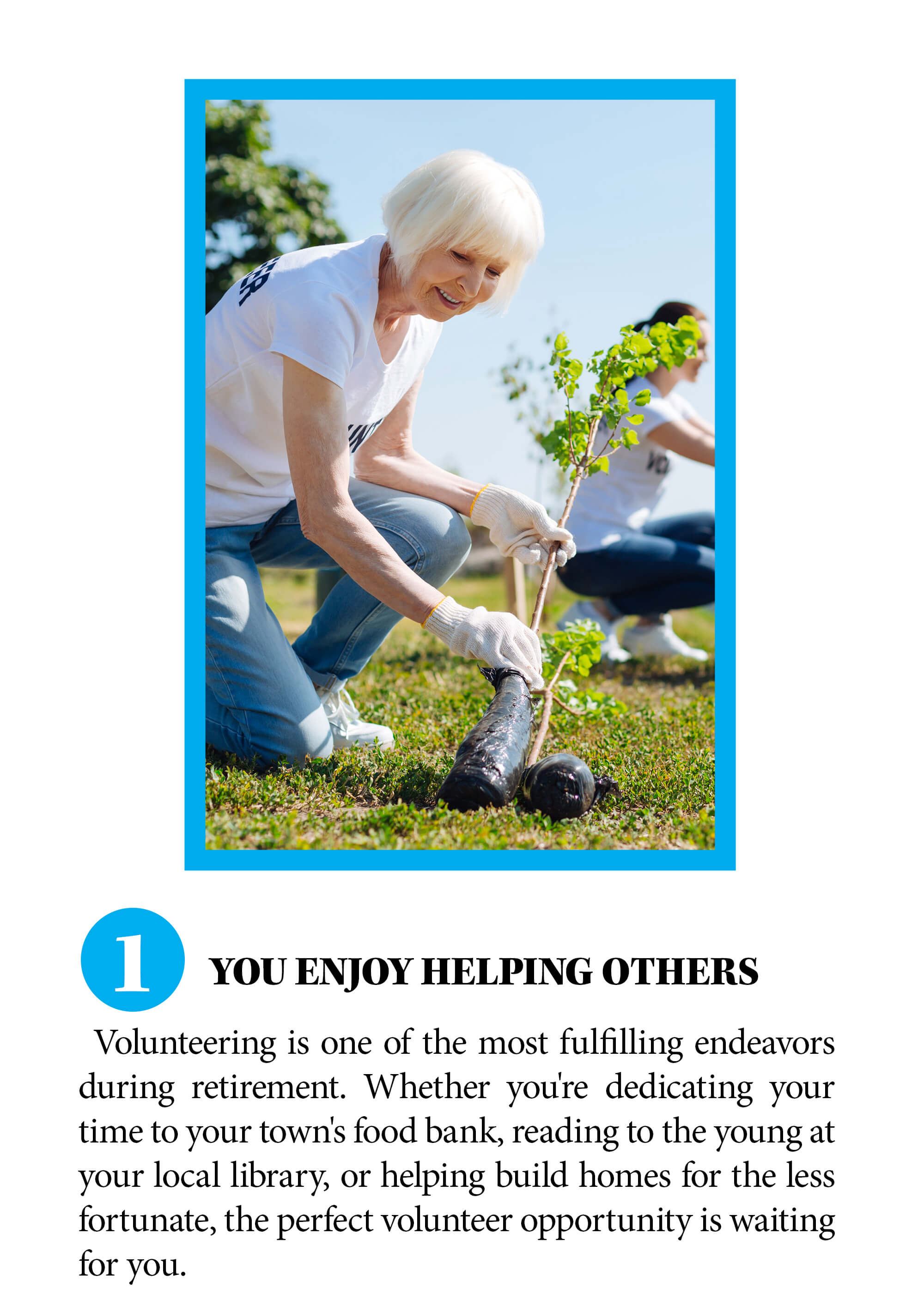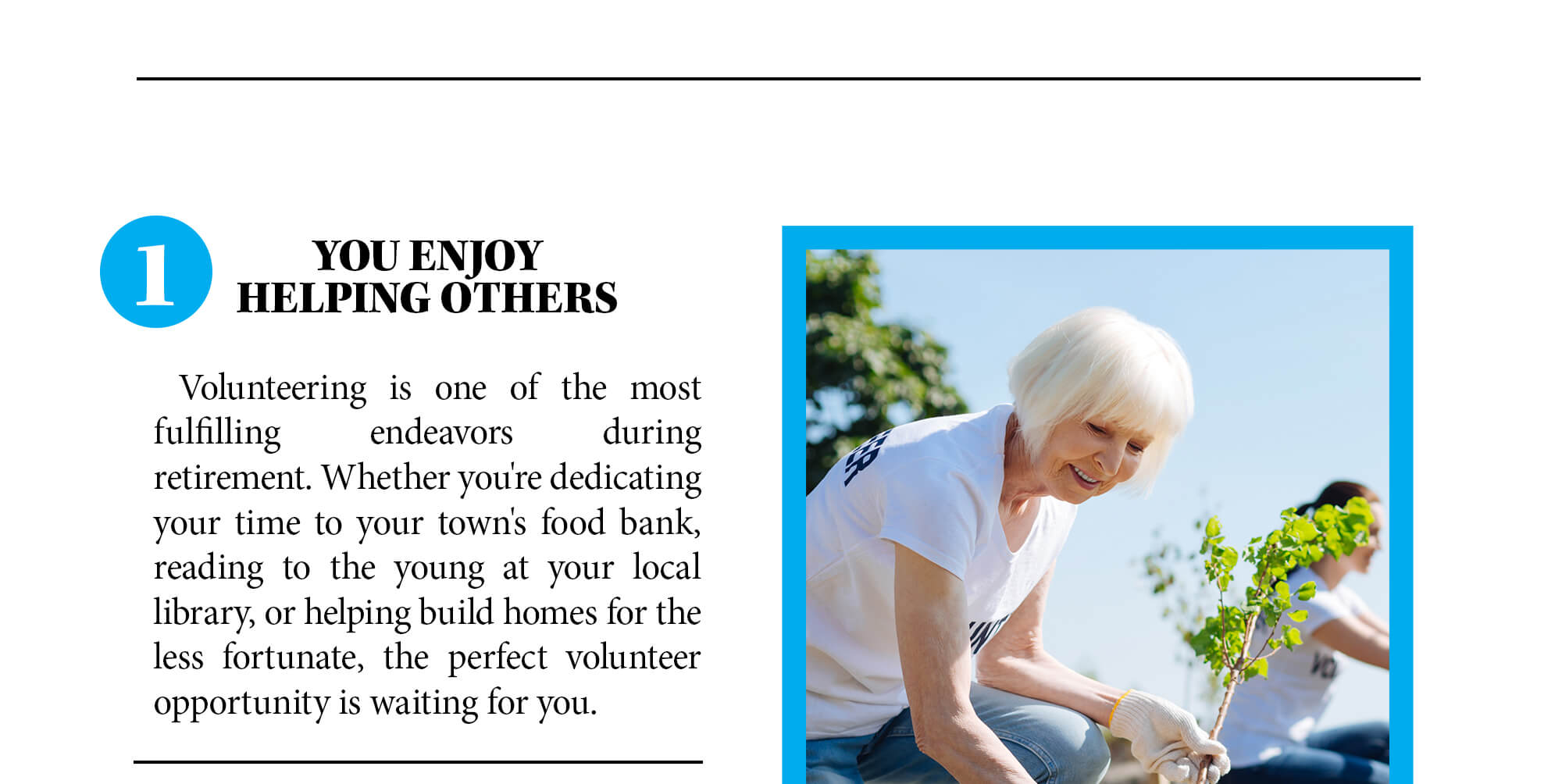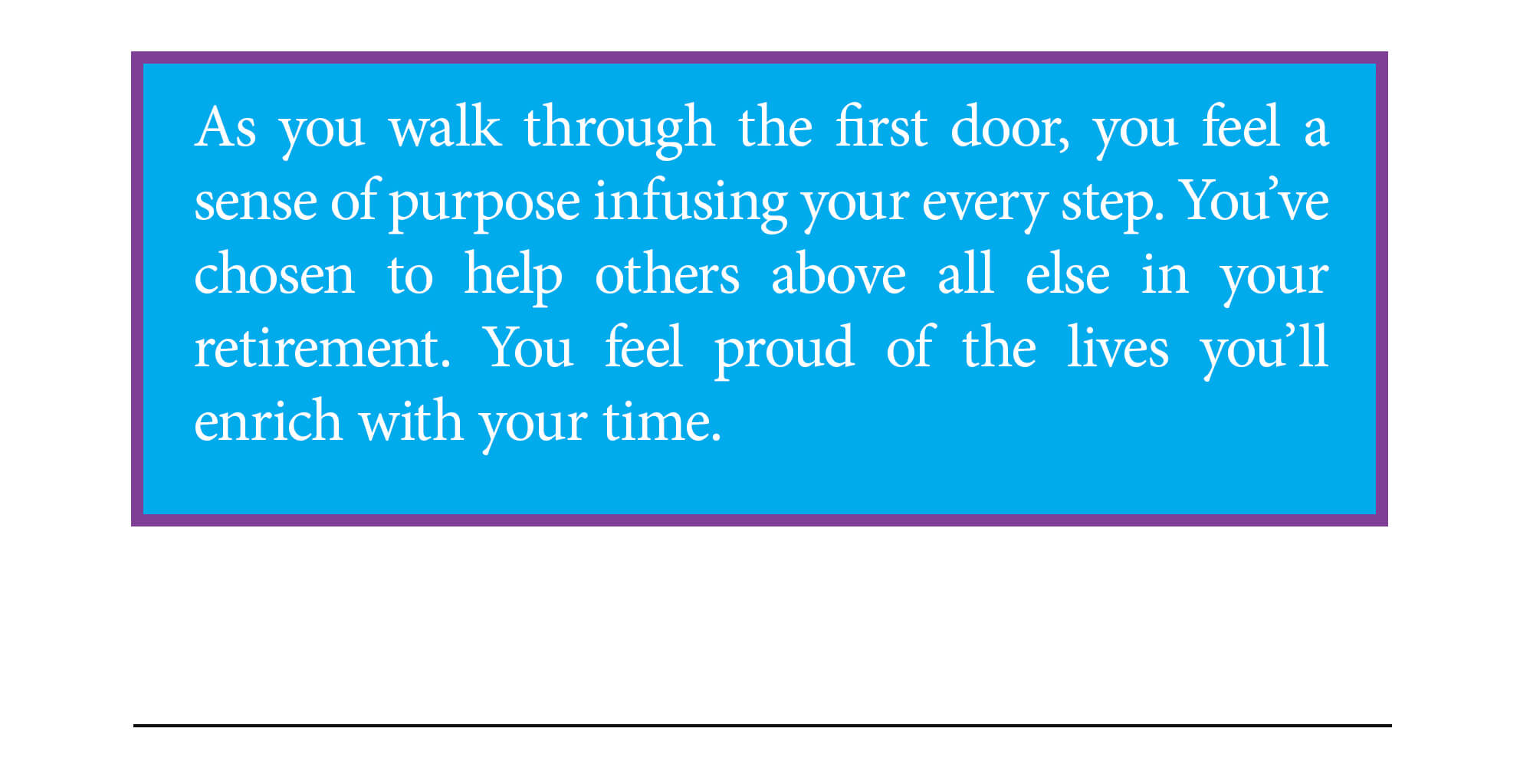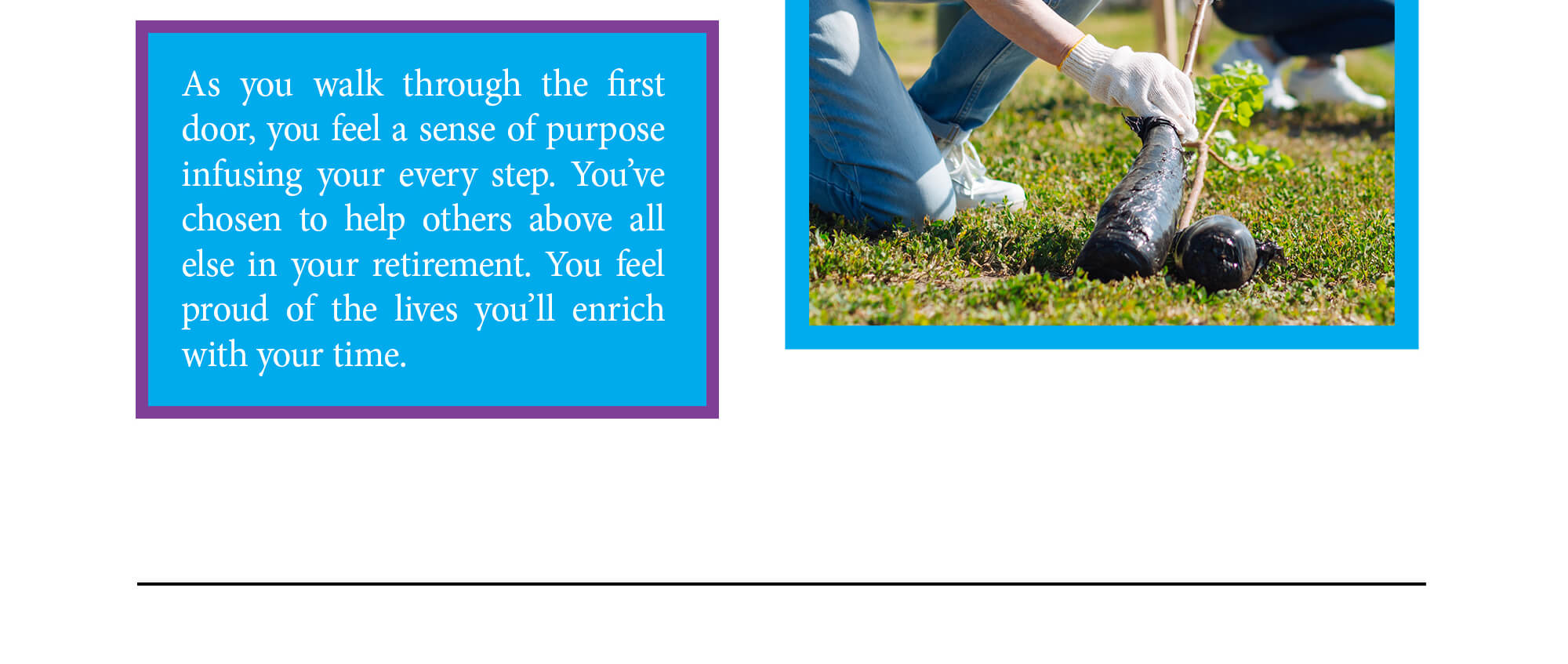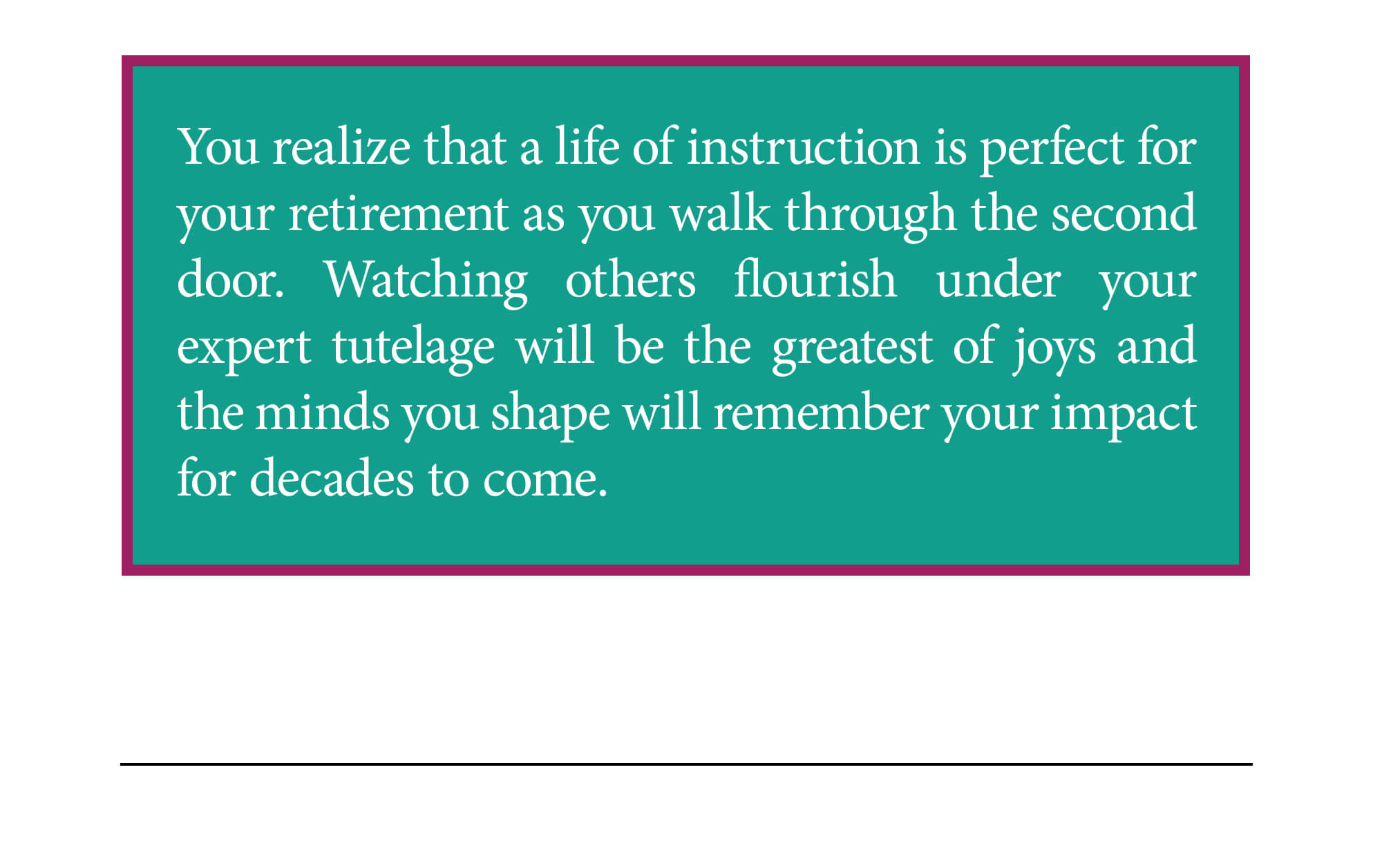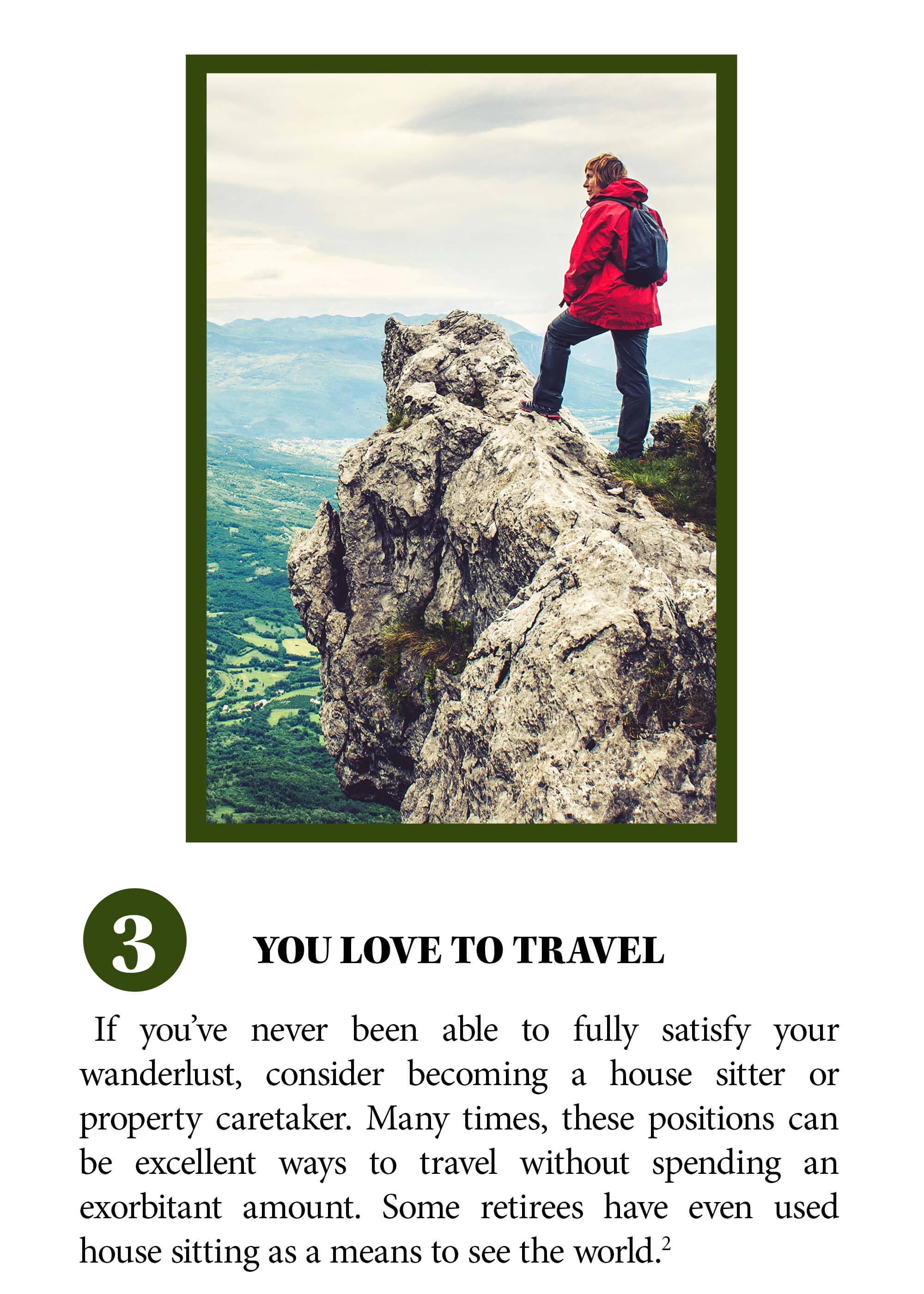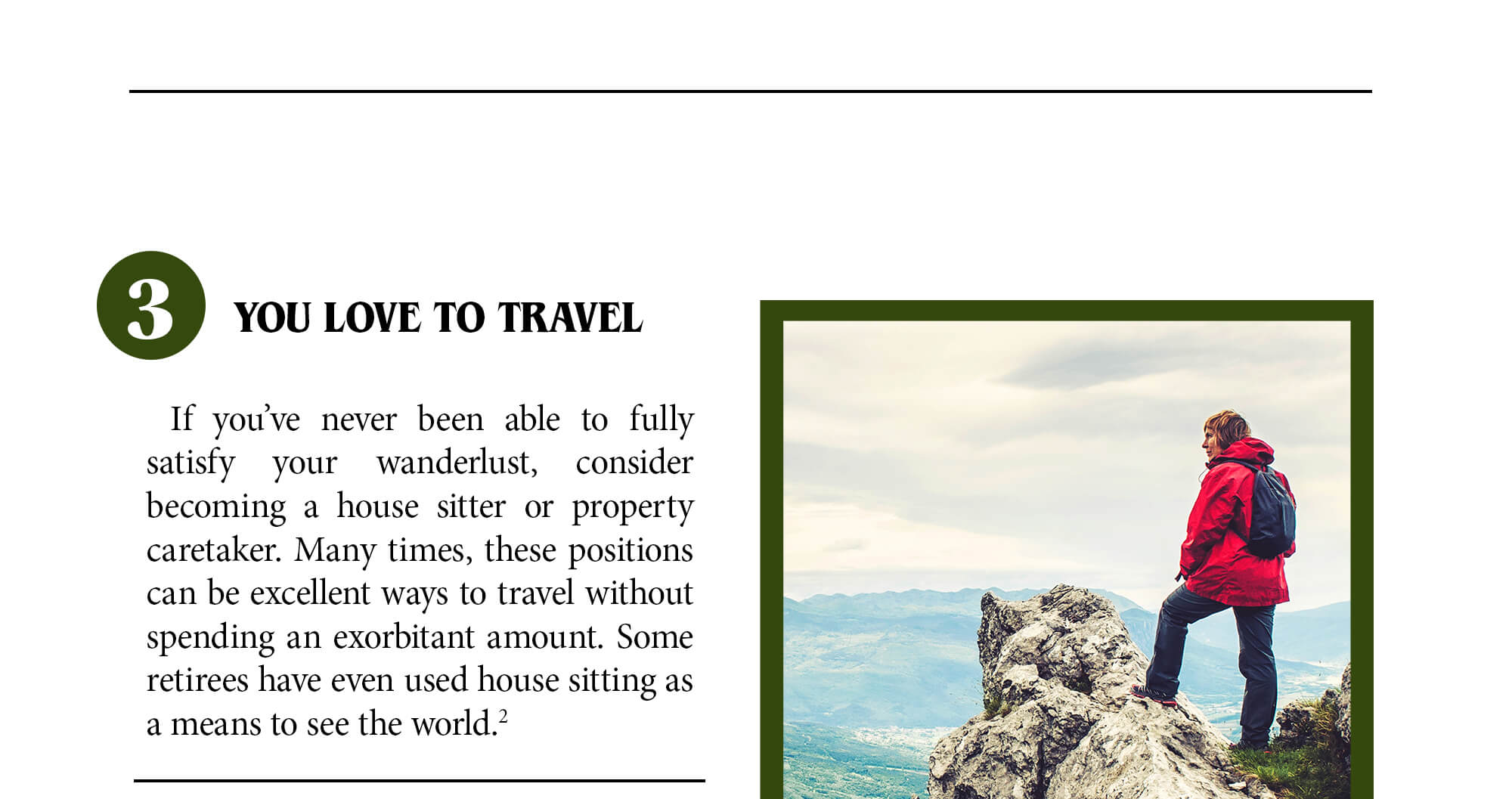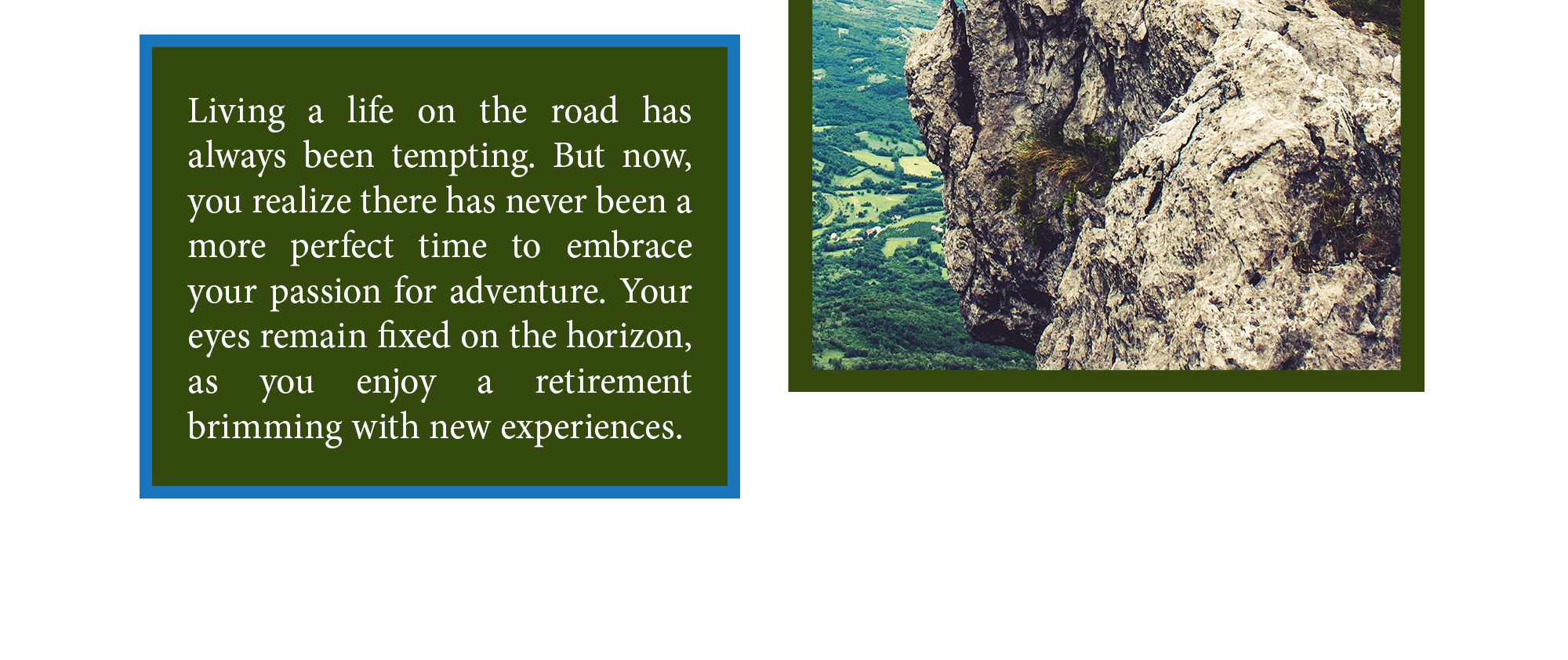 Related Content
You can plan ahead to protect yourself and your family against the financial consequences of deteriorating health.
Did you know that U.S. households carry nearly $7000, in revolving credit card debt from month to month?
Charitable donations are good for the recipient, and increasingly, research shows that they are good for the giver, too.