A Meal for All Generations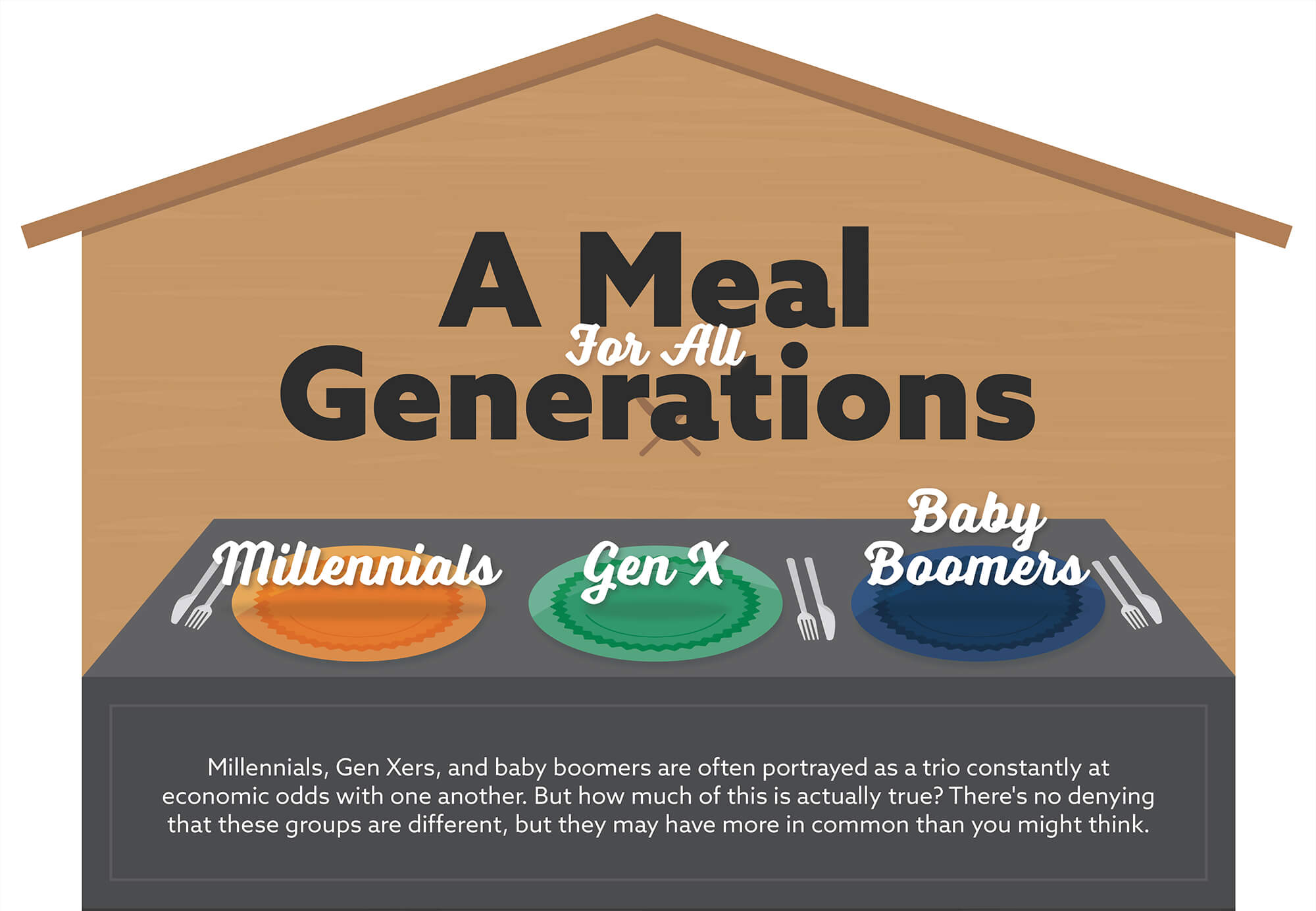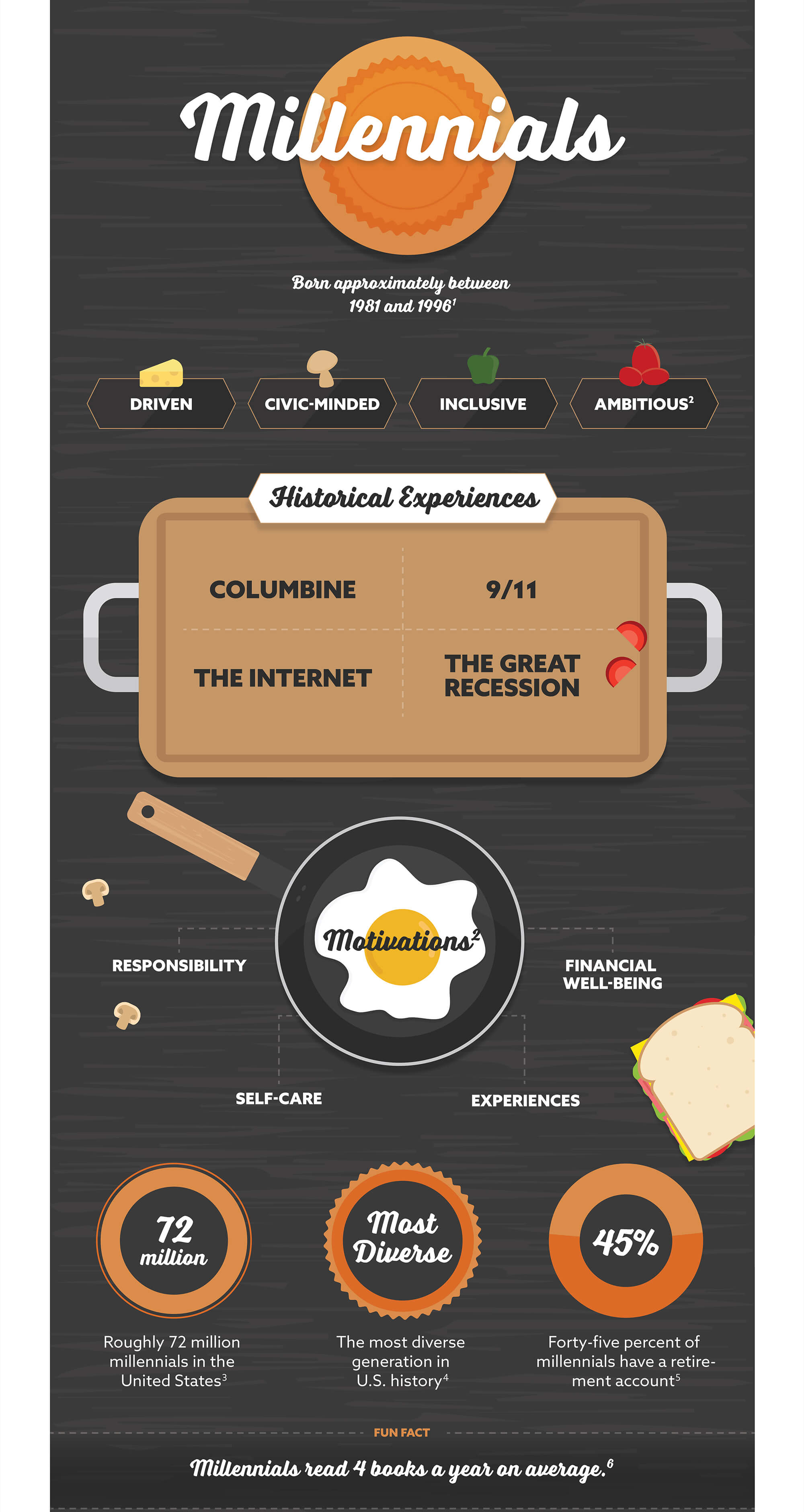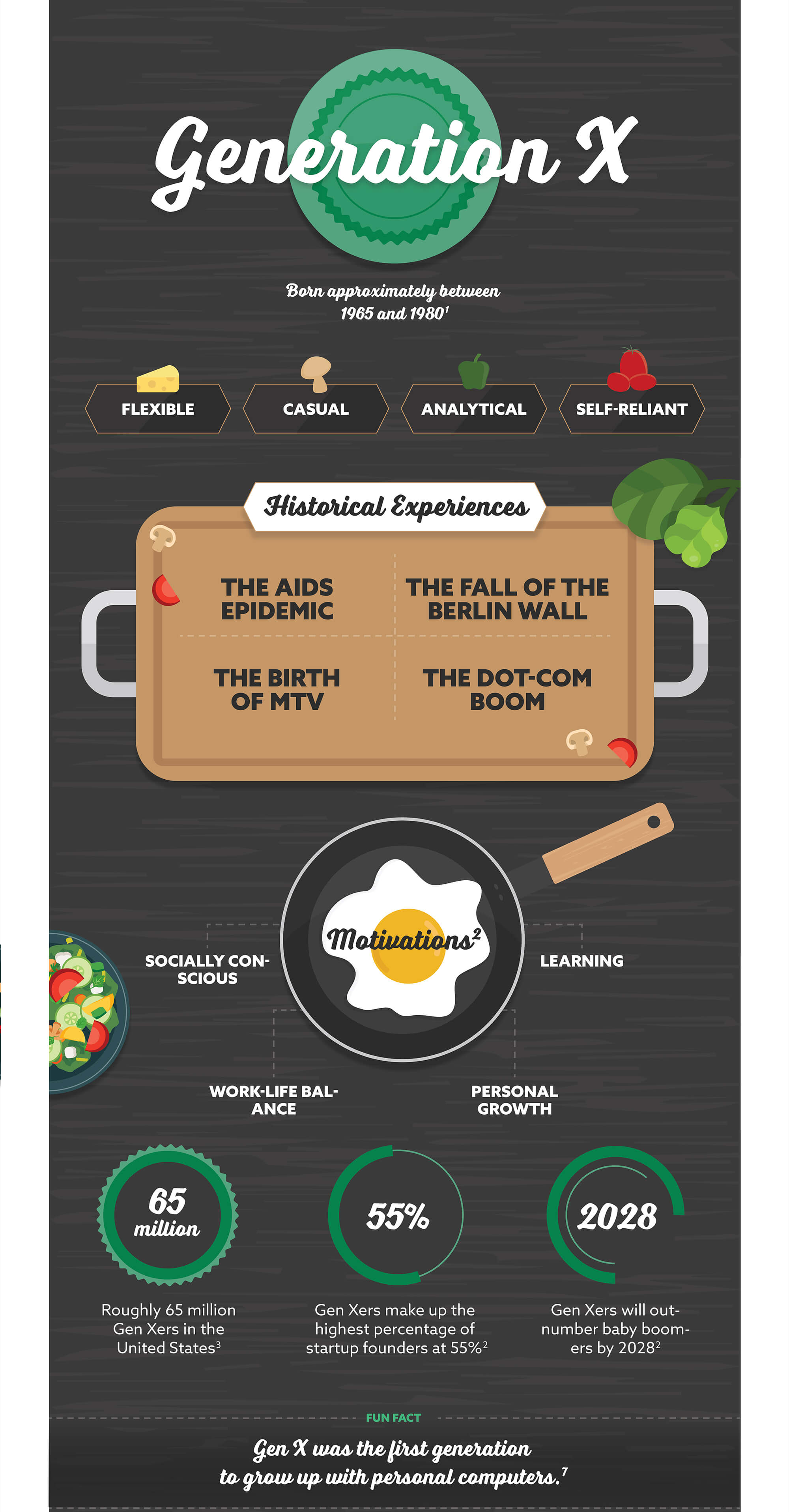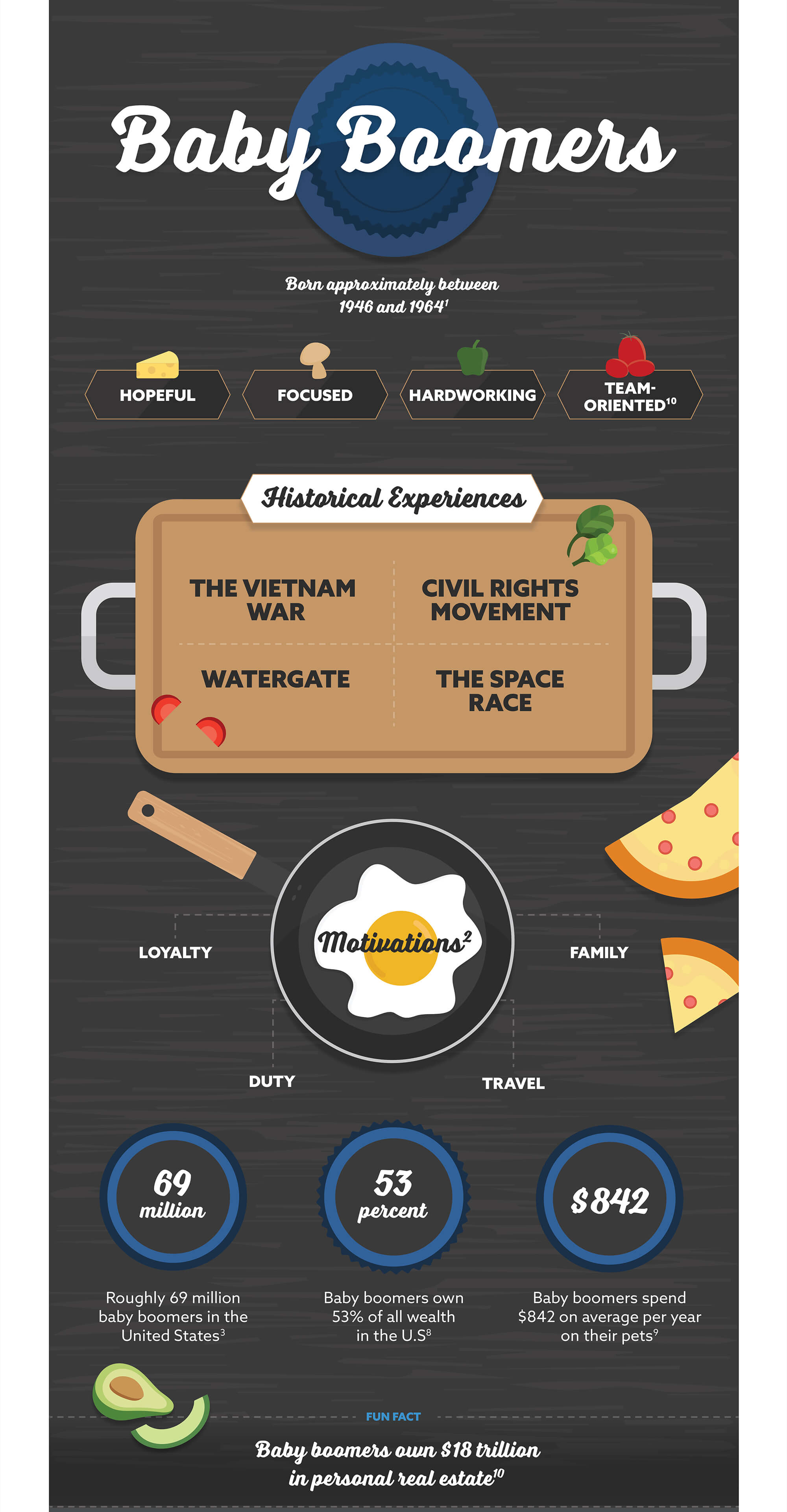 Related Content
Your liability for damages that occur when a tree on your property falls on your neighbor's property is not clear cut.
A look at 1031 Exchanges, a real estate investment strategy that may allow you to defer your capital gains taxes.
Estimate how long your retirement savings may last using various monthly cash flow rates.